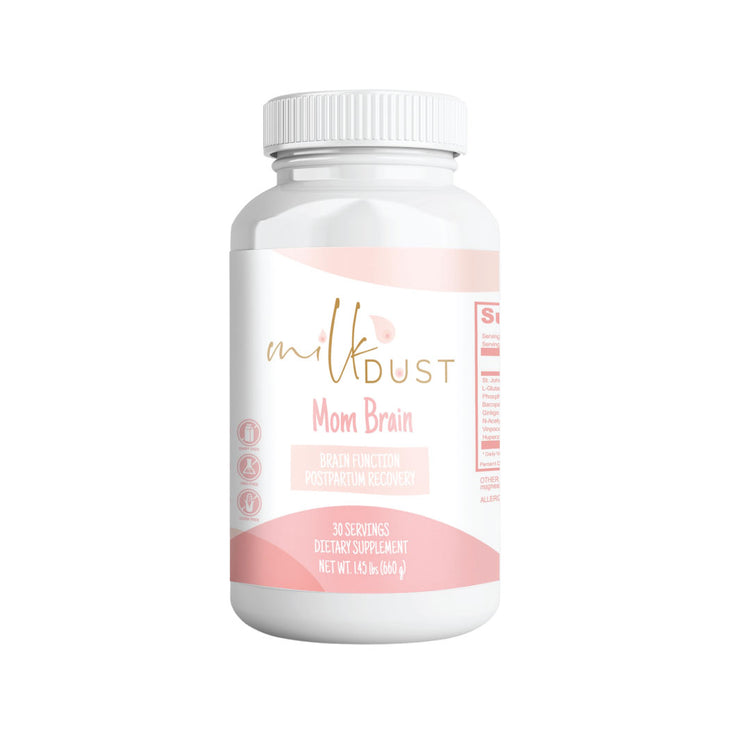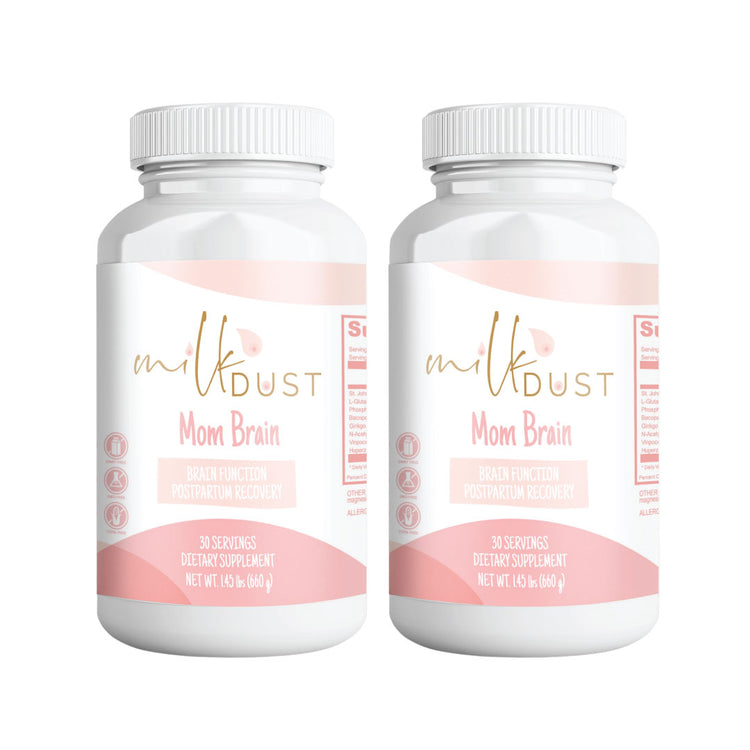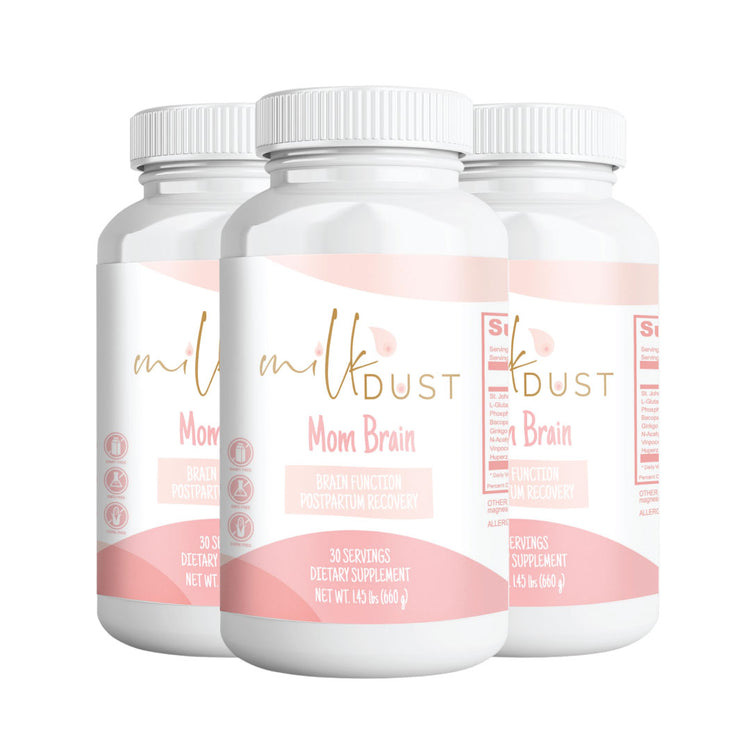 AMAZING HEALTH BENEFITS IN EVERY SCOOP
Manage your mood swings

Mom Brain helps maintain a positive mood and feelings of calm and relaxation.

Increase brain function

Mom Brain reduces brain fog, improving memory, focus, and concentration.

Combat cognitive decline

Mom Brain improves blood circulation to the brain, protecting it from age-related decline.
All Natural, No Artificials
St. John's Wort

This herb has been used for centuries to treat a variety of mental health conditions, including depression and anxiety.

L-glutamine

This amino acid is essential for cognitive function and has been shown to improve memory and learning.

Phosphatidylserine

Helps to protect the brain from age-related damage and has been shown to improve cognitive function.
Bacopa monnieri

This herb has traditionally been used to improve memory, focus, and concentration.

Ginkgo biloba

This ancient Chinese remedy has been shown to improve blood circulation to the brain.

Vinpocetine

Derived from the periwinkle plant, it reduces brain fog and makes you feel more alert and focused