After Birthing 4 Kids, I Was Able To Lose Weight While Breastfeeding Without Sacrificing My Milk Supply & My Babies Nourishment. 
Here's How I Did It…
Hi, My name is Katie!
I am the founder and creator of Milk Dust and this is our story.
As a mom of 4 and a Precision Nutrition certified coach, I spent years coaching and helping women lose weight while breastfeeding through nutrition.
However, I kept running into the same problems...
Many Mom's Are Struggling With Their Milk Supply While Trying To Lose Weight…
Not knowing what foods are healthy for their body & babies' nourishment. Eating the right food is very important to helping you achieve you lose weight & maintaining milk supply...
However, it can be hard to push away some of those unhealthy eating habits that come from sugar cravings - make it harder than ever to stick to a healthy diet and lose weight.
After Helping Myself & Other Moms Lose Weight While Breastfeeding I Realized That…
The best way to lose weight while breastfeeding is to actually give in to those sugar cravings…
It may sound backward, but it's true! 
However, instead of eating foods that raise your blood sugar, don't fill you up, and make you even more hungry...
You satisfy your sugar cravings with clean, nutrient-dense protein that is specifically made for postpartum healing, nourishment, lactation, and helping you achieve your pre-pregnancy figure.
With This Realization, I Created - Milk Dust!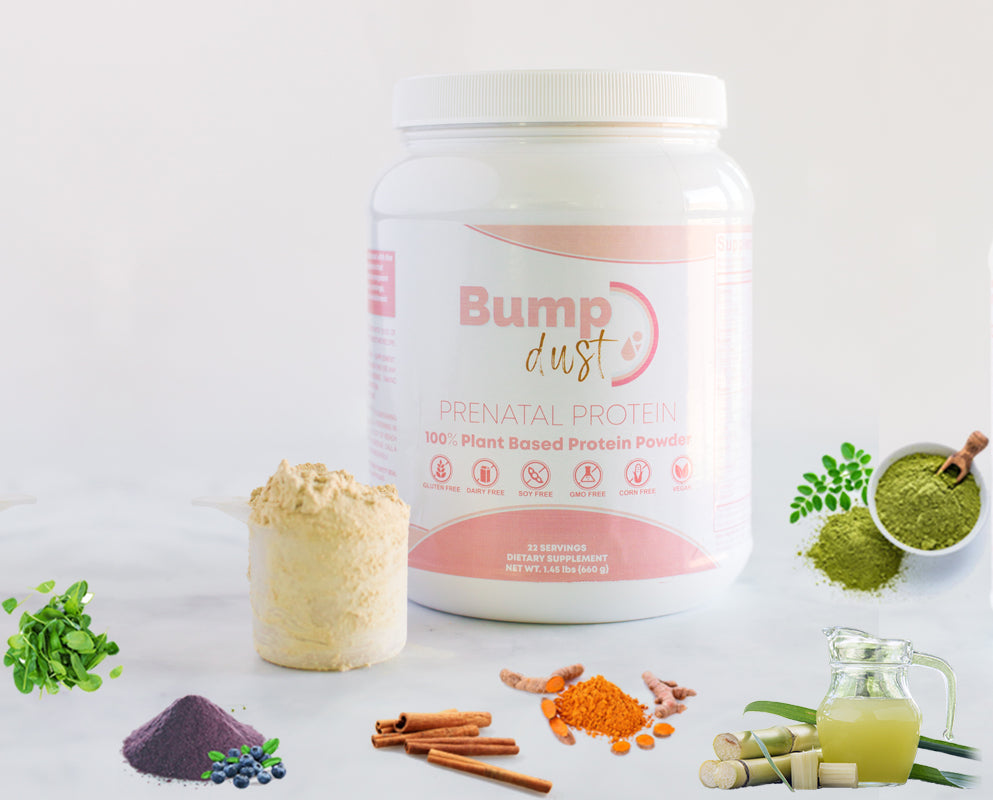 Your best friend for lactation and getting back in shape. In creating Milk Dust, I handpicked specific vitamins like folate (L-methyl folate). Which is as important during lactation as it is during pregnancy. 
I also chose vitamin B12 for energy, and superfoods like chlorella, spirulina, spinach, and blueberries. 
To help mamas combat sugar cravings, I included stevia, monk fruit, and organic cane juice so mamas can enjoy the sweetness with very little sugar. 
Plus, herbs like turmeric and cinnamon bark, and minerals like chromium,
So far we've helped over 4000+ Moms…
Reclaim their pre-pregnancy figures and increase their milk supply! We hope you give it a try as well in helping you increase milk supply and combat those sugar cravings.